Oil Changes
at BMW of Montgomery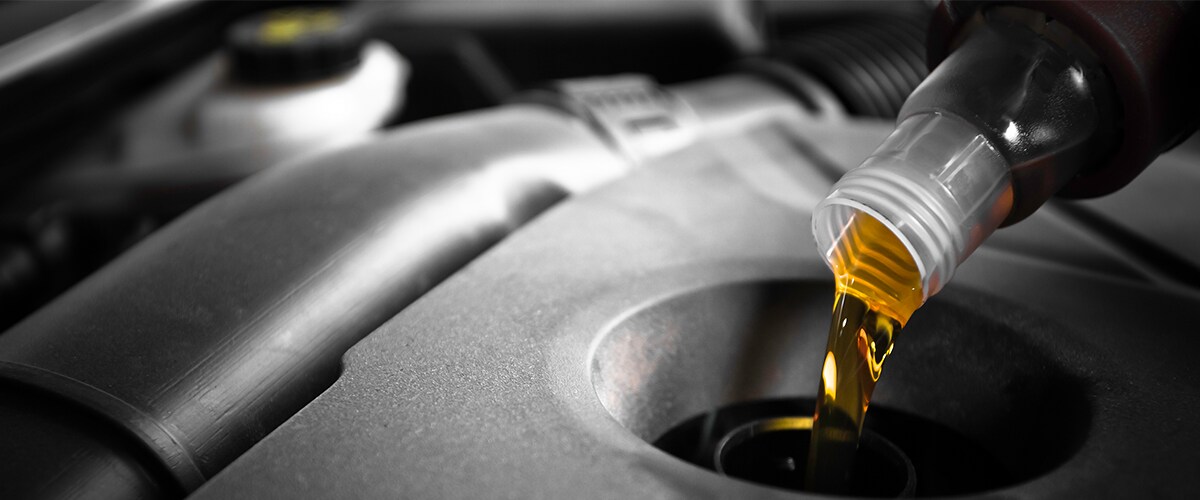 Service Essentials - Oil Changes
Are you a driver that's been wondering about an oil change? Are you wondering why it's important to get an oil change, and what it is that oil does for your vehicle? Already know what's up with oil and just looking to schedule a service appointment? Regardless of why, drivers can count on BMW of Montgomery to help with your oil change needs!
NEW "OIL ONLY" MAINTENANCE PROGRAM
$199.00
3 Year Ultimate Care Oil Services
Quick, Convenient Service
Drivers can look to BMW of Montgomery with confidence when it comes to service needs. Our team of service experts is ready to assist drivers with nearly all vehicle servicing needs. From classics such as oil changes to more involved service projects like rotor repair, brake pad replacement, and transmission troubles. We're a one-stop-shop for all your vehicle repair and maintenance needs! Choose BMW of Montgomery if you're looking for a team of energetic, committed professionals!
Why get your Oil Changed
Oil acts as your engine's lubricant, ensuring that the pistons and vales function as smoothly as possible. If drivers disregard their engine's oil health they can end up in a tough situation. If you don't change your oil frequently enough, the engine will build up dirt, causing the oil to work less efficiently. When this happens, the engine is unable to properly distribute the heat generated by the engine. Overheating can lead to some seriously bad scenarios, including engine warping, which can render your vehicle inoperable.
Contact BMW of Montgomery to Schedule an Oil Change Today!
Our team is excited to help drivers get back on the road! Stop by our dealership located in Montgomery, AL or contact our dealership to setup an appointment! Stop by BMW of Montgomery today!
Hours
Monday

7:30 AM - 6:00 PM

Tuesday

7:30 AM - 6:00 PM

Wednesday

7:30 AM - 6:00 PM

Thursday

7:30 AM - 6:00 PM

Friday

7:30 AM - 6:00 PM

Saturday

8:00 AM - 4:00 PM

Sunday

Closed