Battery Services
at BMW of Montgomery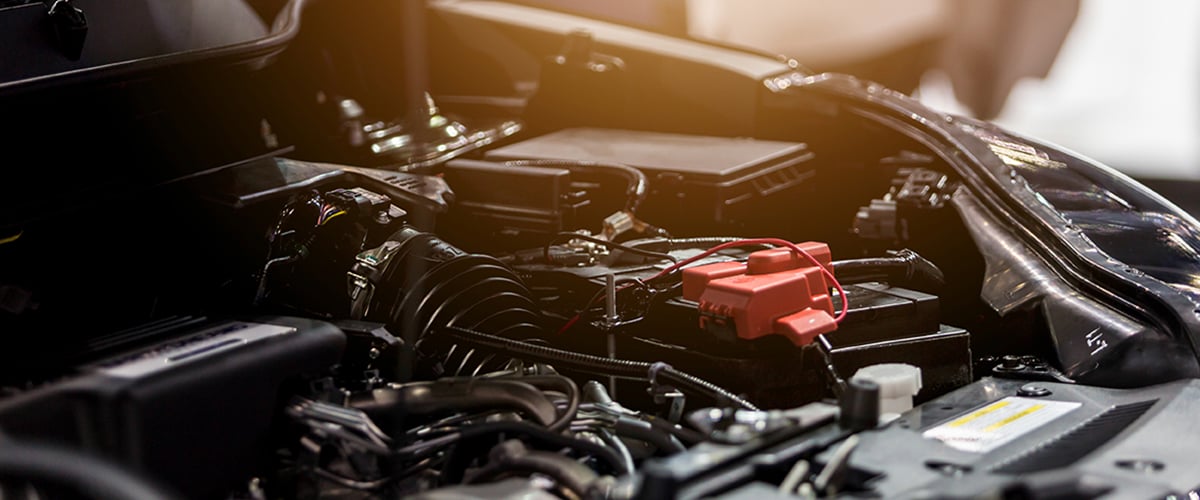 Battery Servicing at BMW of Montgomery
Have you noticed a buildup of corrosion on your vehicle's battery? Are you looking to swap out your old battery with a new one to ensure that your vehicle is squared away for the near future? BMW of Montgomery is ready to help with all your battery servicing needs; from battery testing to replacement and disposal, BMW of Montgomery can help!
Battery Importance - Why Service your Battery?
The main function of the battery is to act as your engine starter! Ensuring that your vehicle is ready to start when you're expecting it to, is essential! Occasionally drivers may notice a buildup of corrosion. Corrosion can be seriously problematic! If left untreated, corrosion can interfere with starting your vehicle due to increased electrical resistance. Besides ensuring that your vehicle is ready to start, another issue that can arise with batteries, is the disposal of old batteries. If you choose BMW of Montgomery to take care of your battery needs, you can count on our team of dealing with the disposal of your battery!
Beyond Batteries - The BMW of Montgomery Service Team
In the grand scheme of things, battery servicing is a relatively easy procedure! We'll test it to see if you need a new battery, and if you do, we'll pop it out and put in a new one. Of course, if you're looking more service help than just battery needs, drivers can look to BMW of Montgomery with confidence! Our team can assist drivers with everything from oil changes to battery replacement, rotor repair. tire rotation, air filter replacement, and many, many other service needs!
Visit or Contact BMW of Montgomery to Schedule a Service Appointment!
Stop by our contact our service team to setup a service appointment today!
Hours
Monday

7:30 AM - 6:00 PM

Tuesday

7:30 AM - 6:00 PM

Wednesday

7:30 AM - 6:00 PM

Thursday

7:30 AM - 6:00 PM

Friday

7:30 AM - 6:00 PM

Saturday

8:00 AM - 4:00 PM

Sunday

Closed