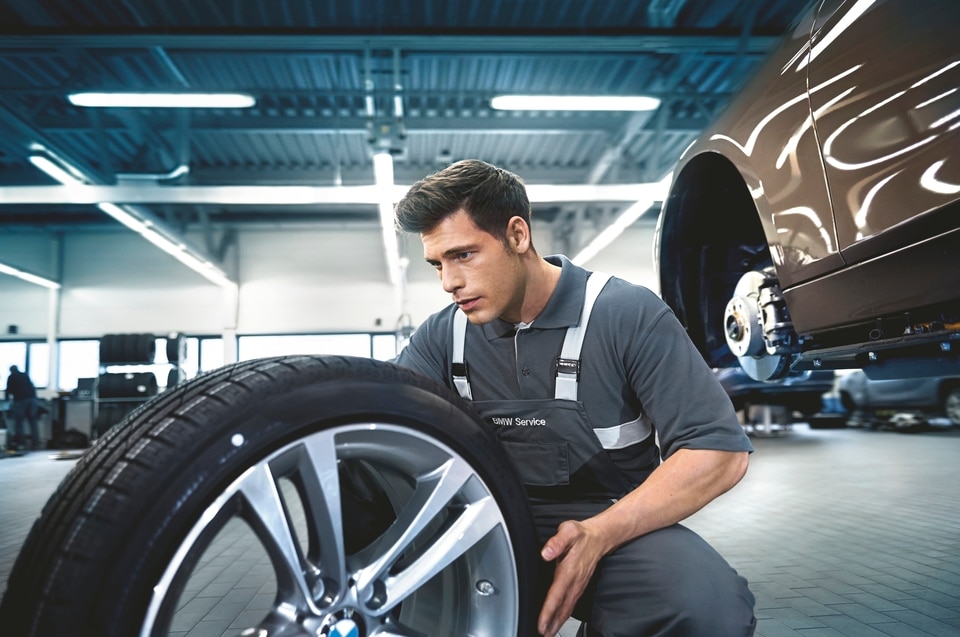 If you live in Montgomery, AL, you may be wondering which tires are ideal for your vehicle. No matter the element, either rain or snow, a good set of tires can assist you while navigating your BMW. Your vehicle's tires don't have to be all-weather tires, but they do need to be tolerant of numerous weather conditions.
You'll want to buy the tire that gets ideal traction for different circumstances. You'll also want a tire that will resist hydroplaning on wet roads. A really good all-season tire is ideal for these particular challenges. At BMW of Montgomery, we can help you with tires for your BMW by exploring features that you'll be seeking like circumferential grooves that channel water away from the tire to maintain good contact and traction; a softer rubber compound designed specifically for inclement weather conditions; and narrow contact patches on the tires to reduce hydroplaning.
If you make sure your next tires have all these traits, you can check out our options at the dealership today!